There may be thousands of online casino sites on the internet. But when it comes to online casino bonuses, this figure goes up to hundreds of thousands. Every online casino offers some sort of bonus campaign to its new and current members. Welcome bonus, cashback bonus, free spins bonus, etc. Moreover, most of these are weekly promotions, which you need to follow and join on a constant basis. In addition, there are tournaments which award the participants thousands of dollars. So, yes, online casino bonuses are good and profitable, but they all come with a time limit – you need to track them all and join before the countdown ends.
This is a hard thing to do: You can keep track of the bonuses of your own casino's campaigns, but what about the rest? There is a big competition in this industry, and each casino tries to offer the best bonuses. Your casino may be offering you only a 50% match bonus, but there are other casinos out there that offer 100%, even 200%. You cannot follow them all unless you are willing to spend all of your time by chasing the best bonuses. And even if you have that kind of time, are you willing to read all the terms & conditions of a bonus and find out an offer is really fair?
You should spend your time on gambling and leave the bonus chasing to professionals. That's the goal of Casino-Promo.co.uk:
We follow the bonus campaigns of all online casinos, evaluate their terms & conditions, pick the best ones, and list them for you.
No tricks, no traps, and definitely no registration is needed: Visit our site and see the best casino bonuses list on our front page. If there is a bonus code, we will list it for you too. We love casino bonuses, and that's why we love to pick the best ones for our visitors: Good luck!
Responsible for content:
CEO – Garry Mosser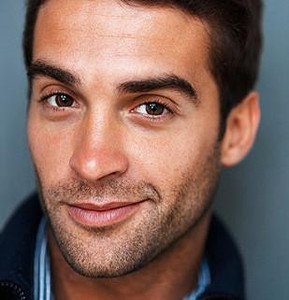 Editor in Chief – Shanon Stevenson